The Lancaster Hotel at a glance
Excellent location in a green part of Amsterdam.

Stunning historical building dating back to the 19th century with original details

Enjoy drinks in the stylish setting of our lounge
The Lancaster Hotel Amsterdam is situated in a stunning monumental building dating back to the 19th century. The hotel is located in De Plantage neighbourhood, a pleasant and green area, only a short walk away from the famous Amsterdam canals and and historical city centre of the city. Are you looking for a cosy and stylish room, a family room or a beautiful, spacious room for a romantic weekend away? The Lancaster offers everything you could wish for.
Discover more
Did you know that both the neighbourhood of The Lancaster and the building of the hotel have a rich history? Discover more by clicking the button below.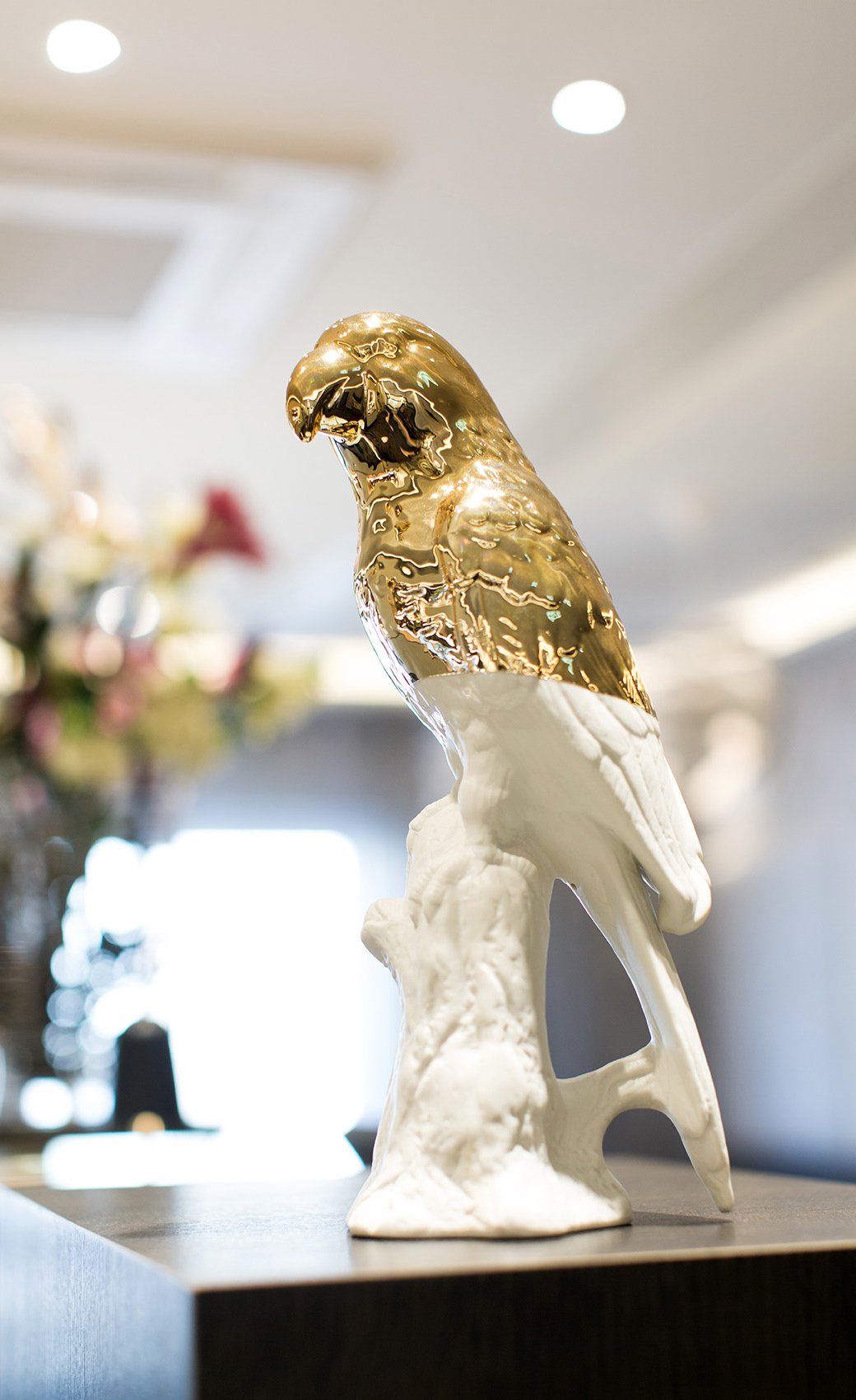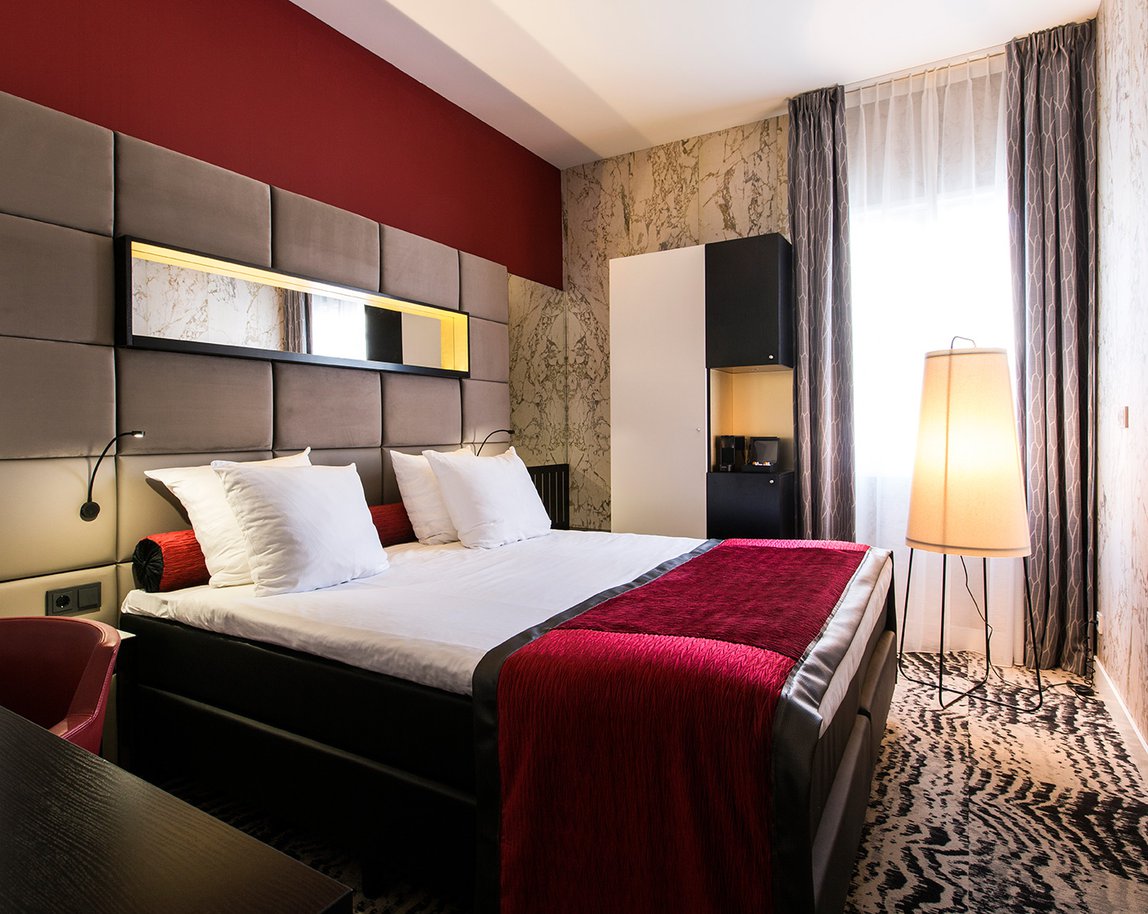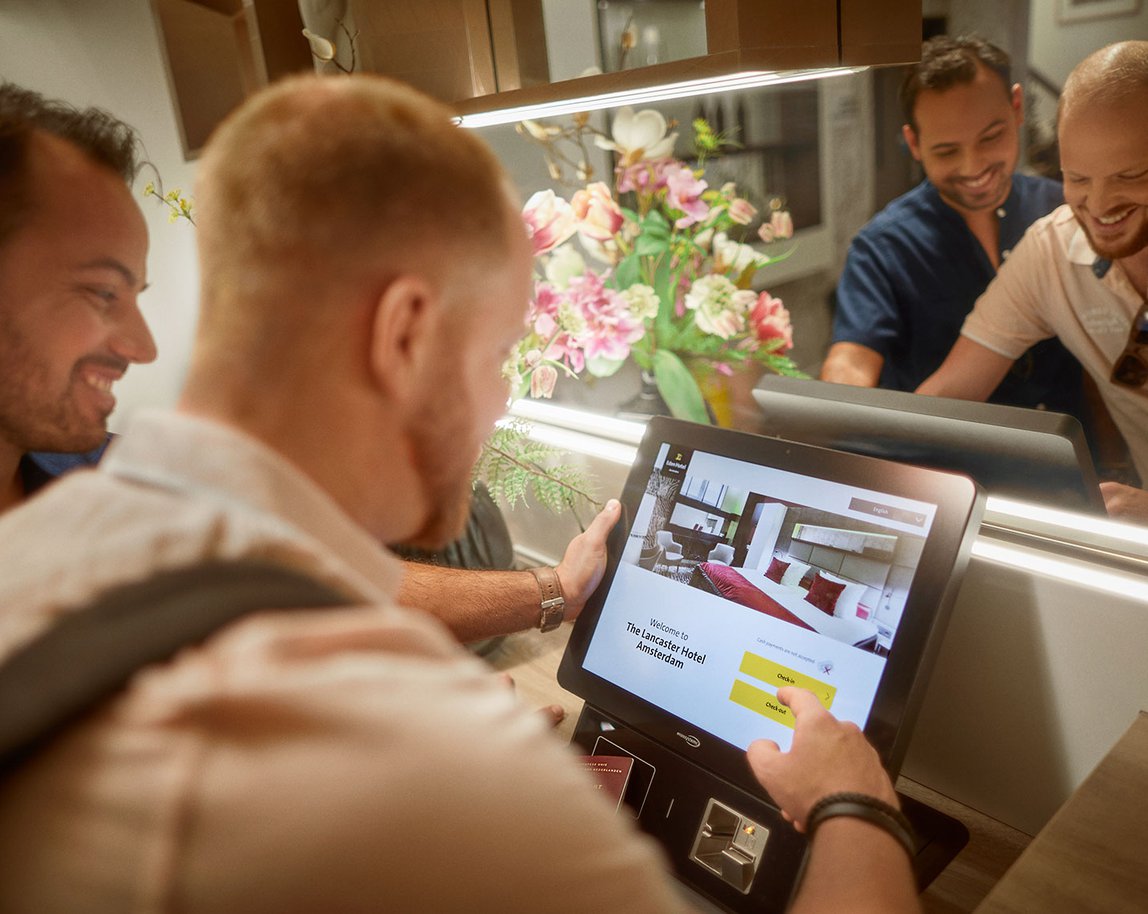 Very good, friendly staff
Hotel centrally located. Clean, beautiful, modern room. Mine was facing the inner garden and it was a very pretty view. No noises. Lovely breakfast selection. Friendly staff, particularly Sabrina who gently welcomes each guest with a warm smile - she's the perfect person to make you start your day on a bright note. Highly recommended and thank you Sabrina for making me feel at home during my 14-day stay.
Happy holiday
Friendly staff, clean and comfortable. I would stay there again. Convenient location, with the tram right out front. Quiet at night. Nice interior decore. Some mismatch room options thru booking.com..
Lovely small hotel
Very nice cosy rooms. Great breakfast and extremely helpful staff. Nicely positioned near to the centre of the city and also to a park. Booked last minute and so glad I choose this hotel. Would definitely return