The Lancaster Hotel at a glance
Excellent location in a green part of Amsterdam.

Stunning historical building dating back to the 19th century with original details

The Birdhouse Lounge; your perfect place to see and be seen
The Lancaster is situated in a stunning monumental building dating back to the 19th century. In April 2018, the hotel was expanded by 30 brand new rooms and The Birdhouse, our new Artis-inspired bar-restaurant, and a local gem from day one onwards. De Plantage is a pleasant, quiet and green neighbourhood, yet only a short walk away from the famous canals and and historical centre of the city. Are you looking for a cosy and cheerful room, a family room or a beautiful, spacious room for a romantic weekend? We've got exactly what you need!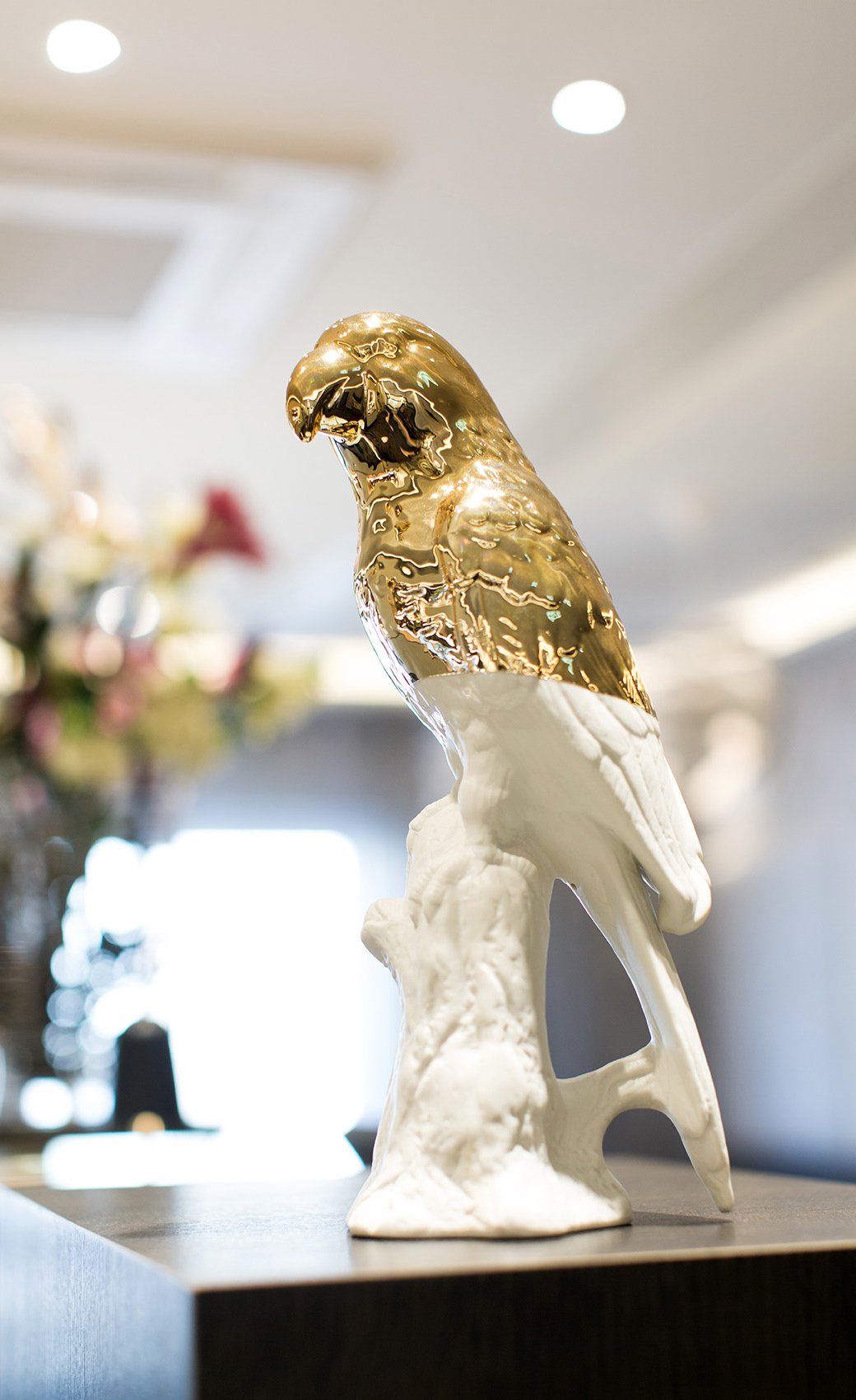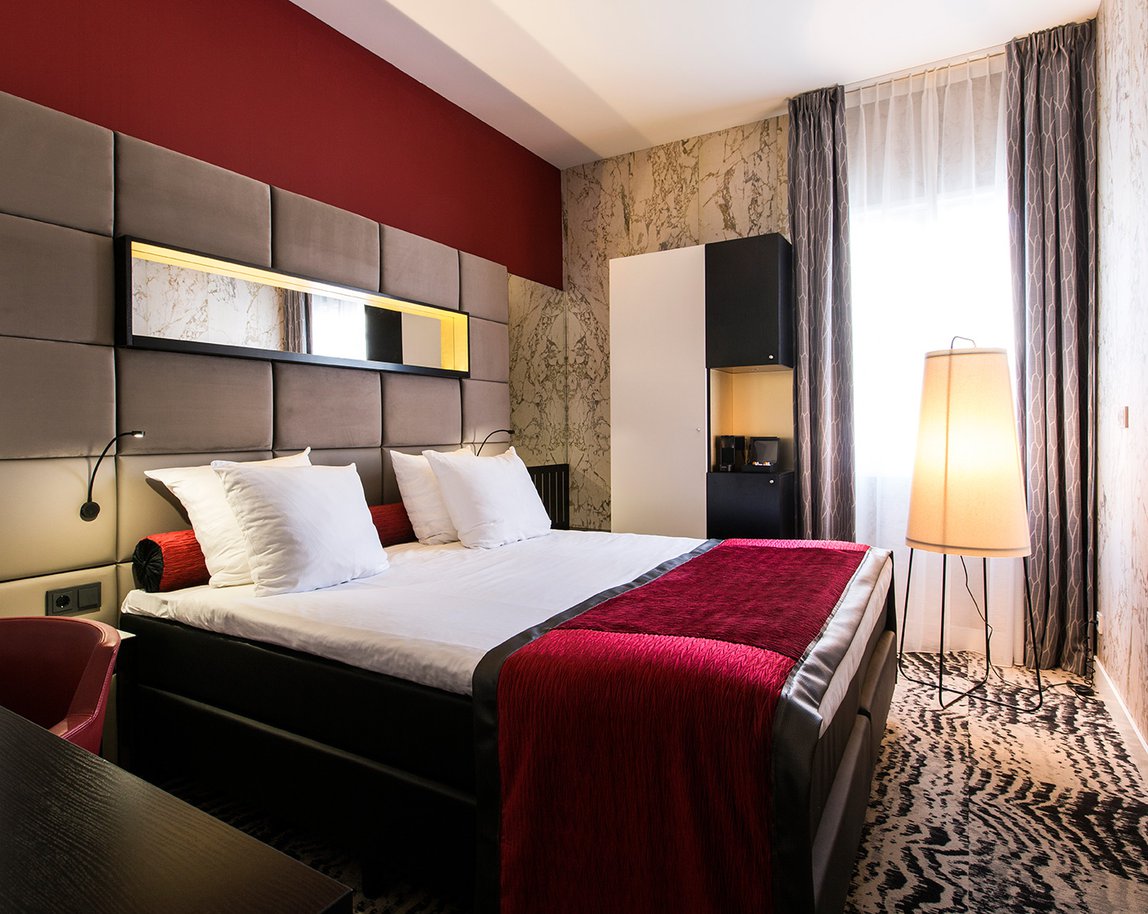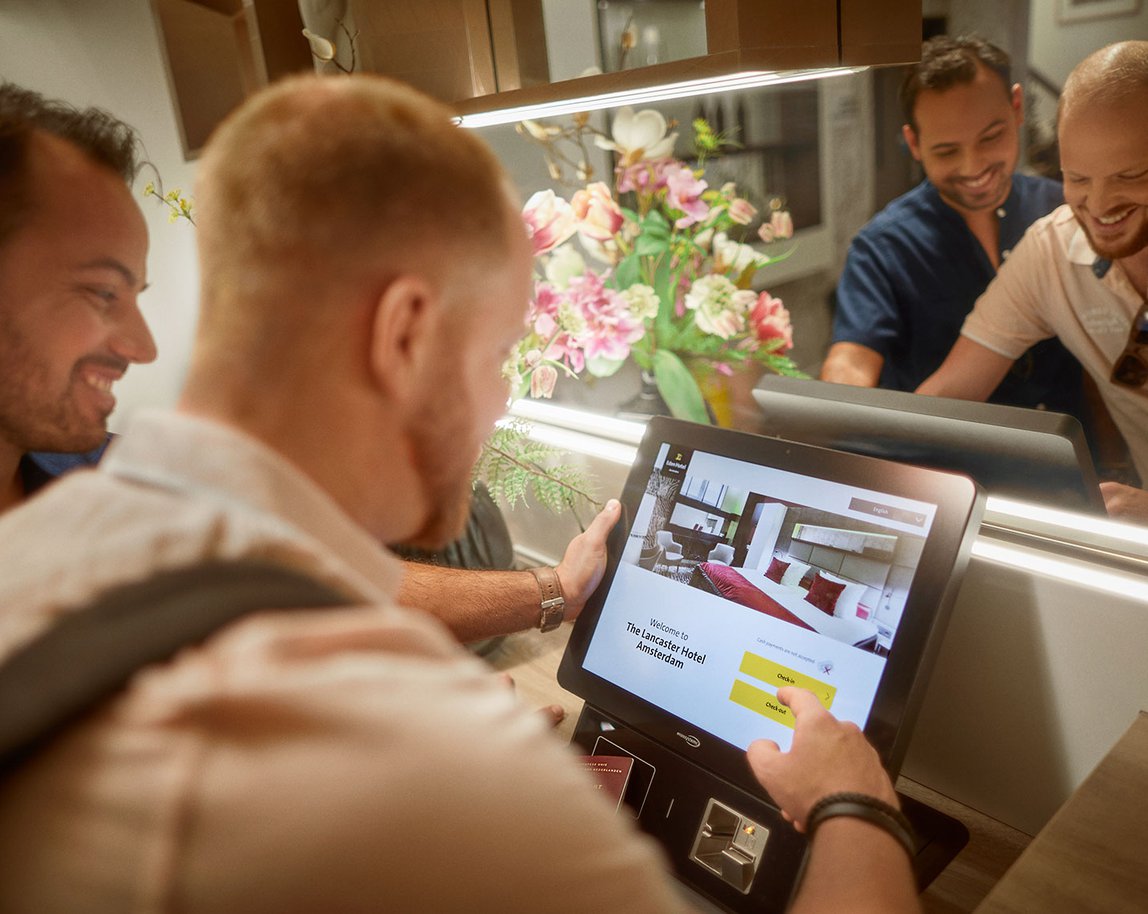 Our Essentials
In our monumental boutique hotel you can count on a memorable stay in Amsterdam. The Lancaster Amsterdam is situated in an upcoming neighbourhood, surrounded by hotspots and well-known highlights. But next to the superb location the hotel offers some significant Essentials that'll definitely give your stay an instant upgrade. 
Checking in and checking out super-fast at our self check-in desks

Breakfast, lunch or dinner at adjacent hotspot The Birdhouse

Your own Nespresso machine in your room
Accomodation in Lancaster Hotel Amsterdam
Pleasant staying. Highly recommend to visit this hotel. It's located near the city center, very convenient public transport. All the facilities are available, staffs are very friendly and helpful minded.
Good Service - different breakfast
The check-in is very quick, friendly staff, but i prefere some buns to my breakfast and not a bread which you have to cut by yourself, also im missing fried eggs. Our room was very comfortable, but the bed is very smooth, i prefere a hard mattress.
2nd stay
Lancaster is perfect Big, beautiful room with comfortable bed and powerful shower Great location - nice walk to the centre Friendly staff and close to coffee shop and mini market 2nd time staying here and we will be back again next year