The Lancaster Hotel at a glance
Excellent location in a green part of Amsterdam.

Stunning historical building dating back to the 19th century with original details

Enjoy drinks in the stylish setting of our lounge
The Lancaster Hotel Amsterdam is situated in a stunning monumental building dating back to the 19th century. The hotel is located in De Plantage neighbourhood, a pleasant and green area, only a short walk away from the famous Amsterdam canals and and historical city centre of the city. Are you looking for a cosy and stylish room, a family room or a beautiful, spacious room for a romantic weekend away? The Lancaster offers everything you could wish for.
Discover more
Did you know that both the neighbourhood of The Lancaster and the building of the hotel have a rich history? Discover more by clicking the button below.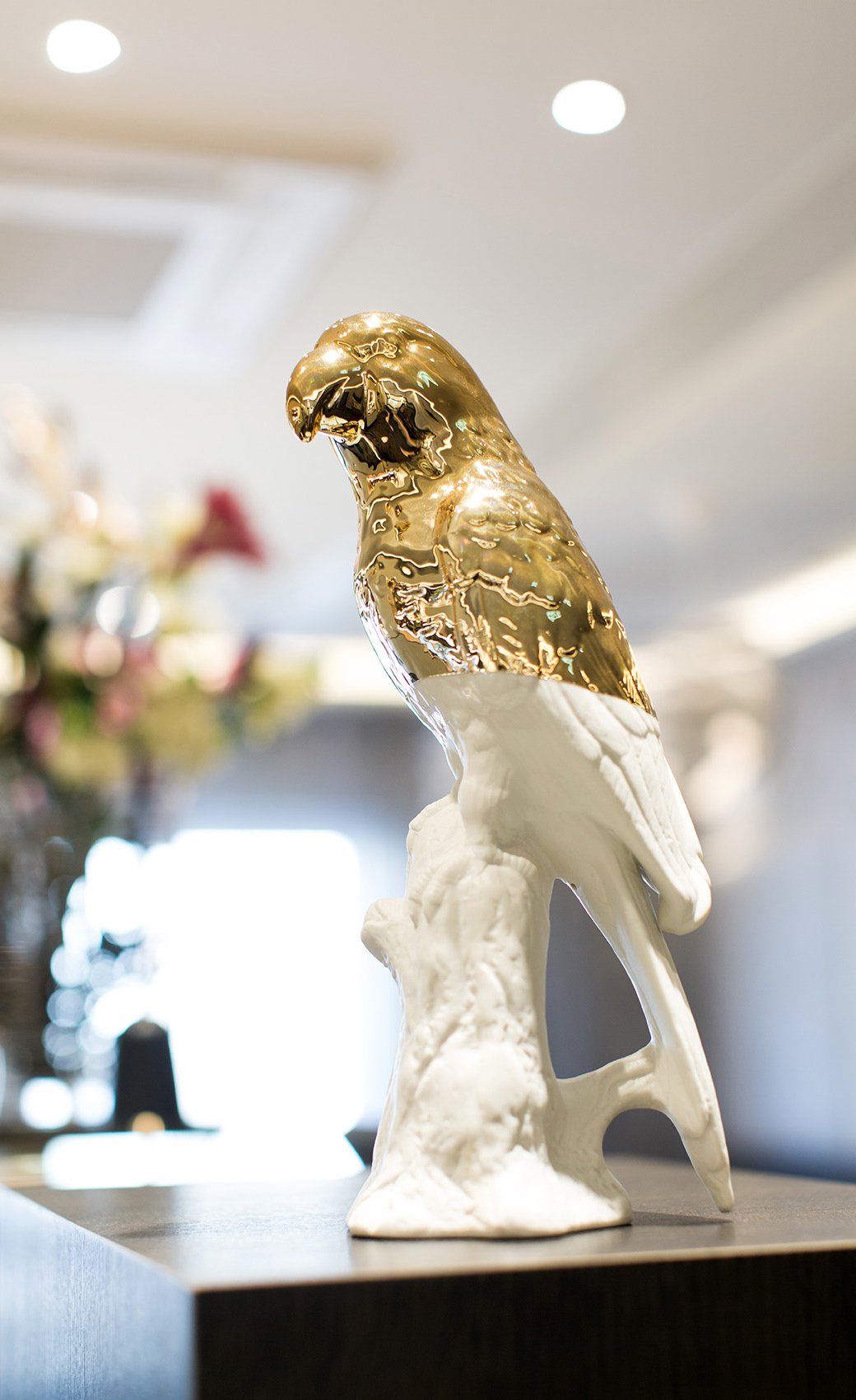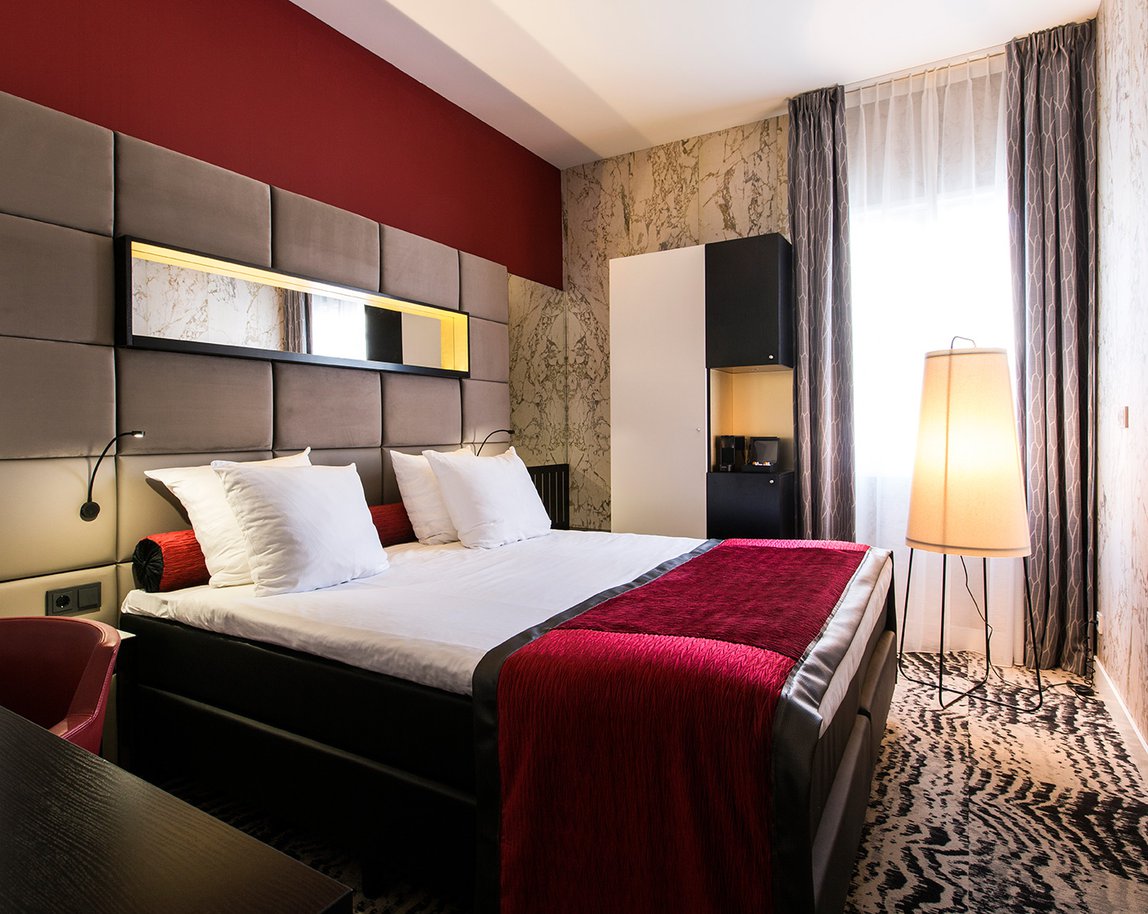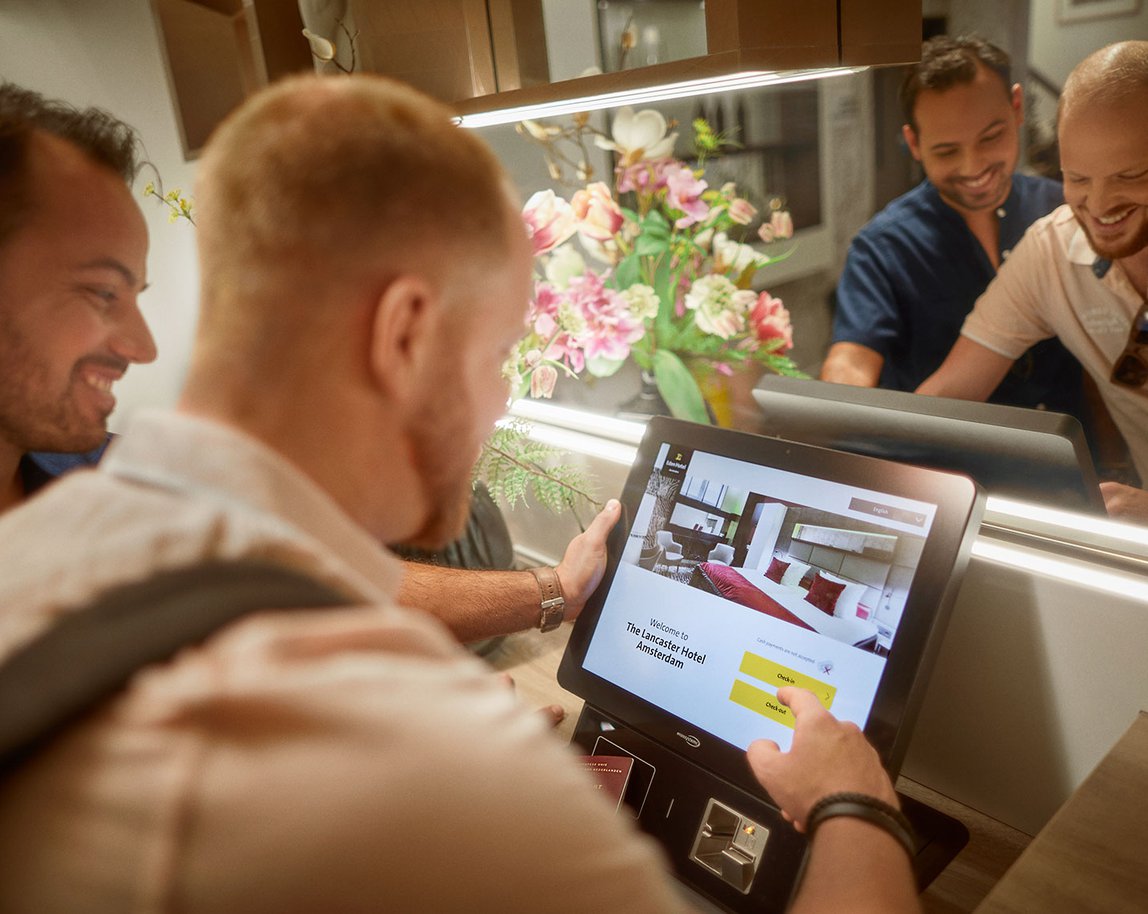 Our Essentials
In our monumental boutique hotel you can count on a memorable stay in Amsterdam. The Lancaster Amsterdam is situated in an upcoming neighbourhood, surrounded by hotspots and well-known highlights. But next to the superb location the hotel offers some significant Essentials that'll definitely give your stay an instant upgrade. 
Checking in and checking out super-fast at our self check-in desks

Sit back and relax with a drink in our lounge

Your own Nespresso machine in your room
Poor service
Poor service from staff from arrival to departure. Didn't give us information when asked, all looked like they hated their job (management should look into that) for the money we paid, I wouldn't go here again. They need to make their prices cheaper or train staff better or maybe treat them better so they want to work.
Modern vibes
Tiny but clean rooms. Soaps are organic and ecocert, which is great! Very good breakfast with fresh ingredients and large variety, also few organic options available, for example applejuice. The location is also great since the old city center is quite near (walkable distance) and trams go nearby the hotel.
Room 205 Most Expensive Shed I've ever been in!
Hotel is in a convineint location for tram access to the RLD and city centre via the Artis train station. However for €182 a night the room we were given was not up to par at all, I've never stayed in a room so small in my life. The bathroom was so small you needed to curl up while on the toilet to avoid impaling yourself from the sink. My favourite part of the stay was waking up to the sound of our neighbors alarm on their phone because the walls were made of paper. Hotel and amenities were satisfactory, the room itself was not worth it.