The Lancaster Hotel at a glance
Excellent location in a green part of Amsterdam.

Stunning historical building dating back to the 19th century with original details

Enjoy drinks in the stylish setting of our lounge
The Lancaster Hotel Amsterdam is situated in a stunning monumental building dating back to the 19th century. The hotel is located in De Plantage neighbourhood, a pleasant and green area, only a short walk away from the famous Amsterdam canals and and historical city centre of the city. Are you looking for a cosy and stylish room, a family room or a beautiful, spacious room for a romantic weekend away? The Lancaster offers everything you could wish for.
Discover more
Did you know that both the neighbourhood of The Lancaster and the building of the hotel have a rich history? Discover more by clicking the button below.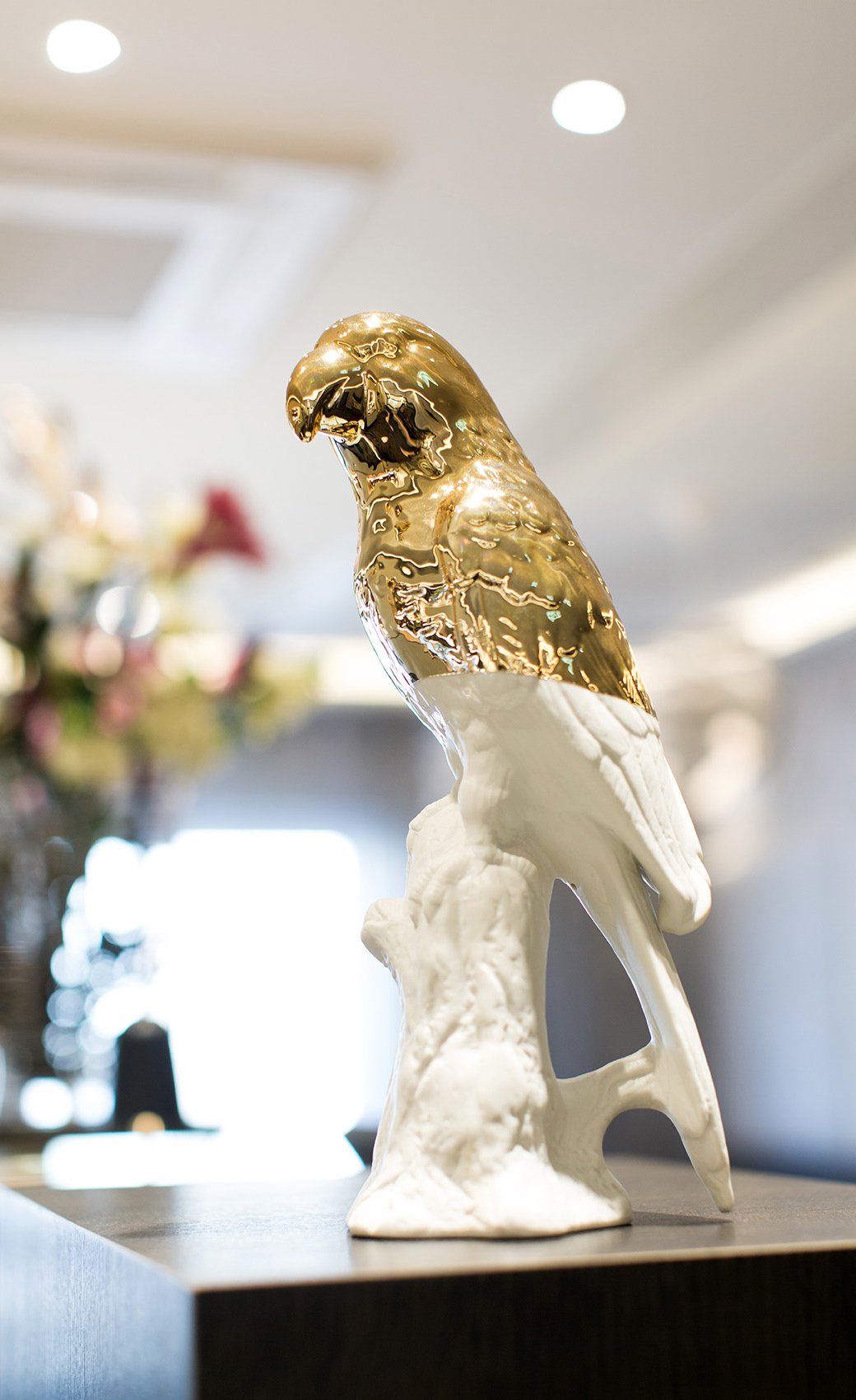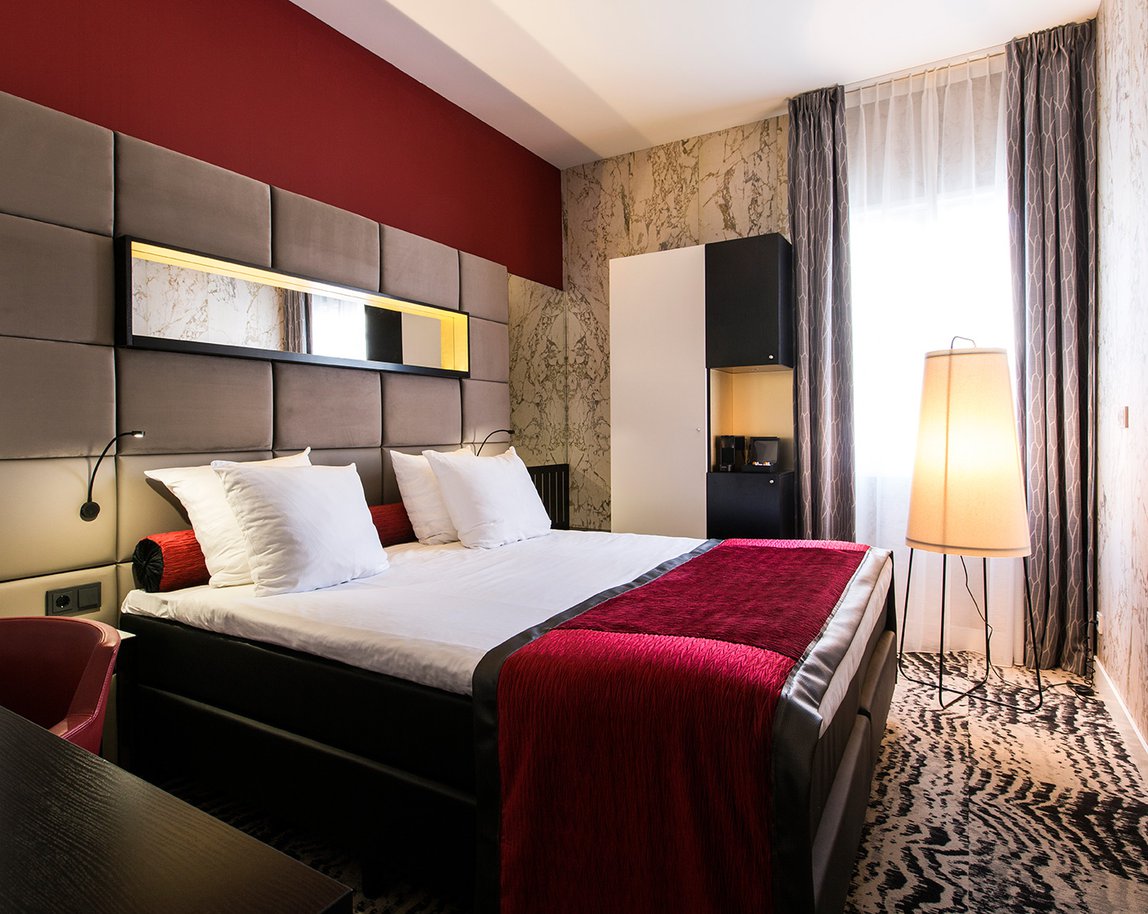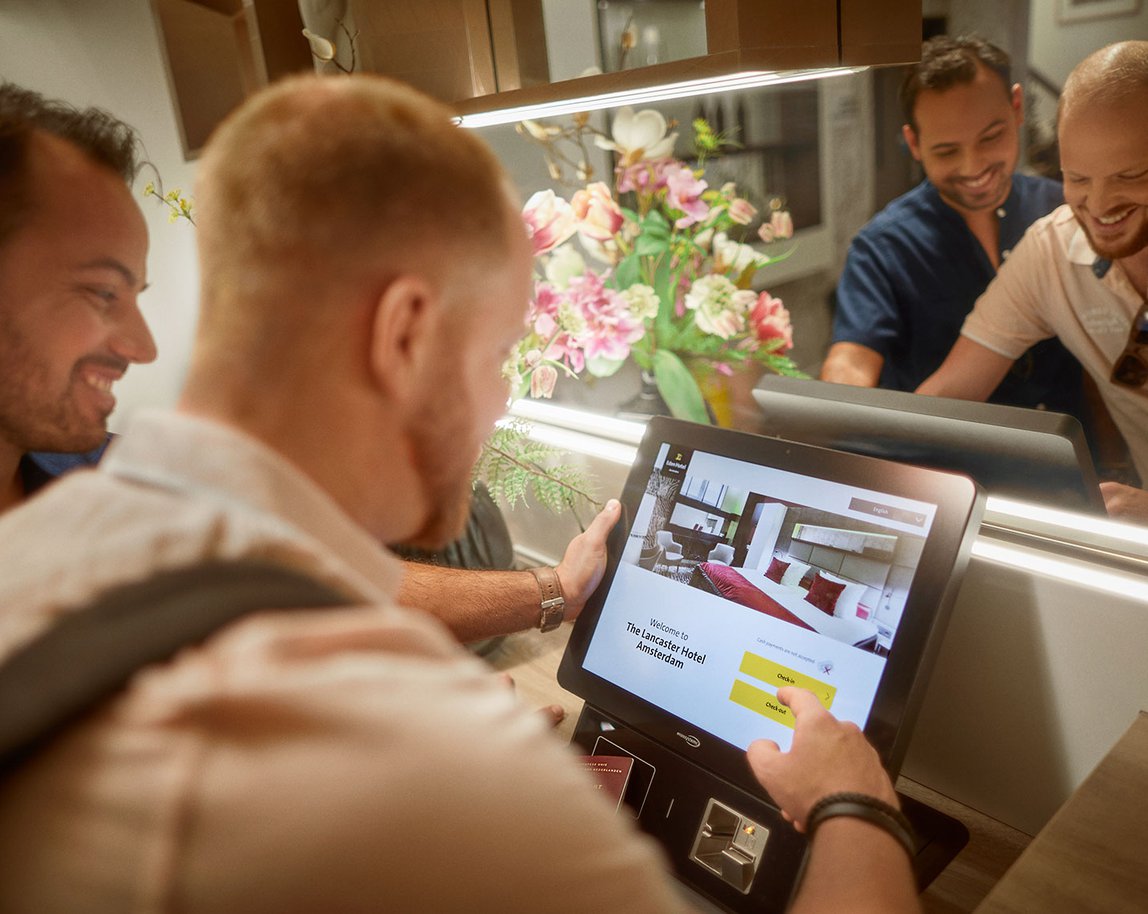 Very comfortable hotel, good location
First time staying at the Lancaster. You check in yourself but reception staff are there to help. Room was comfortable. Would have liked English tea and milk, only green tea or coffee. Breakfast was very good value with lots of choice in a modern setting. I would definitely recommend it.
Clean, Close, and Cozy
A nice cozy hotel. Close to the center but not in the loud area. Breakfast was nice. Staff were very pleasant. I had one specific problem with the bed in my room but overall the Orel is recommended. Clean.
Nice hotel
The hotel was nice, check in was easy and the hotel staff were nice. It's very close to the tram stop but overall not awfully close to anything in particular. There are a few small restaurants within a reasonable distance. It is not an ideal location if willing to walk to everything but it is a nice hotel. Small bathrooms but nice rooms.