The Lancaster Hotel at a glance
Excellent location in a green part of Amsterdam.

Stunning historical building dating back to the 19th century with original details

Enjoy drinks in the stylish setting of our lounge
The Lancaster Hotel Amsterdam is situated in a stunning monumental building dating back to the 19th century. The hotel is located in De Plantage neighbourhood, a pleasant and green area, only a short walk away from the famous Amsterdam canals and and historical city centre of the city. Are you looking for a cosy and stylish room, a family room or a beautiful, spacious room for a romantic weekend away? The Lancaster offers everything you could wish for.
Discover more
Did you know that both the neighbourhood of The Lancaster and the building of the hotel have a rich history? Discover more by clicking the button below.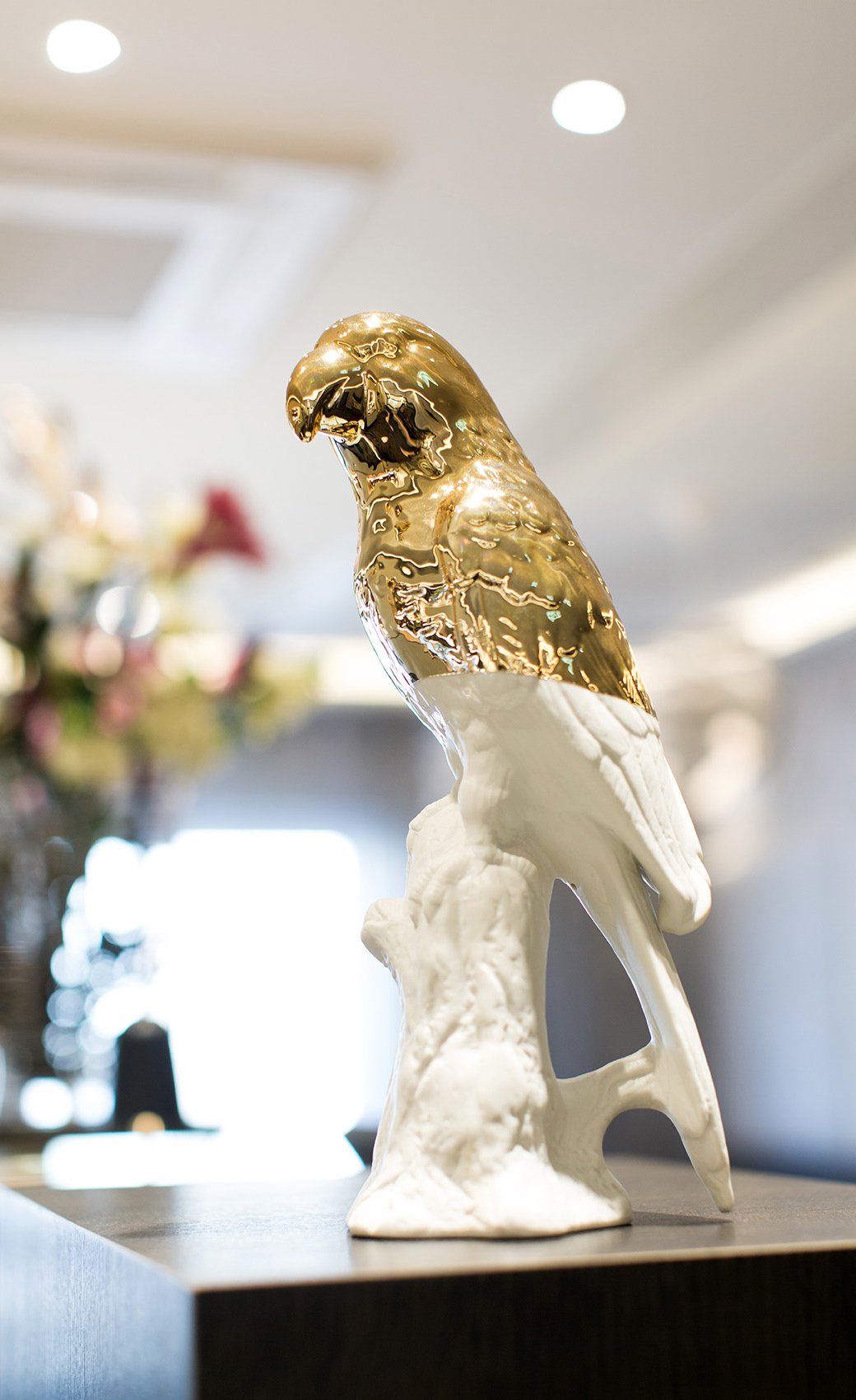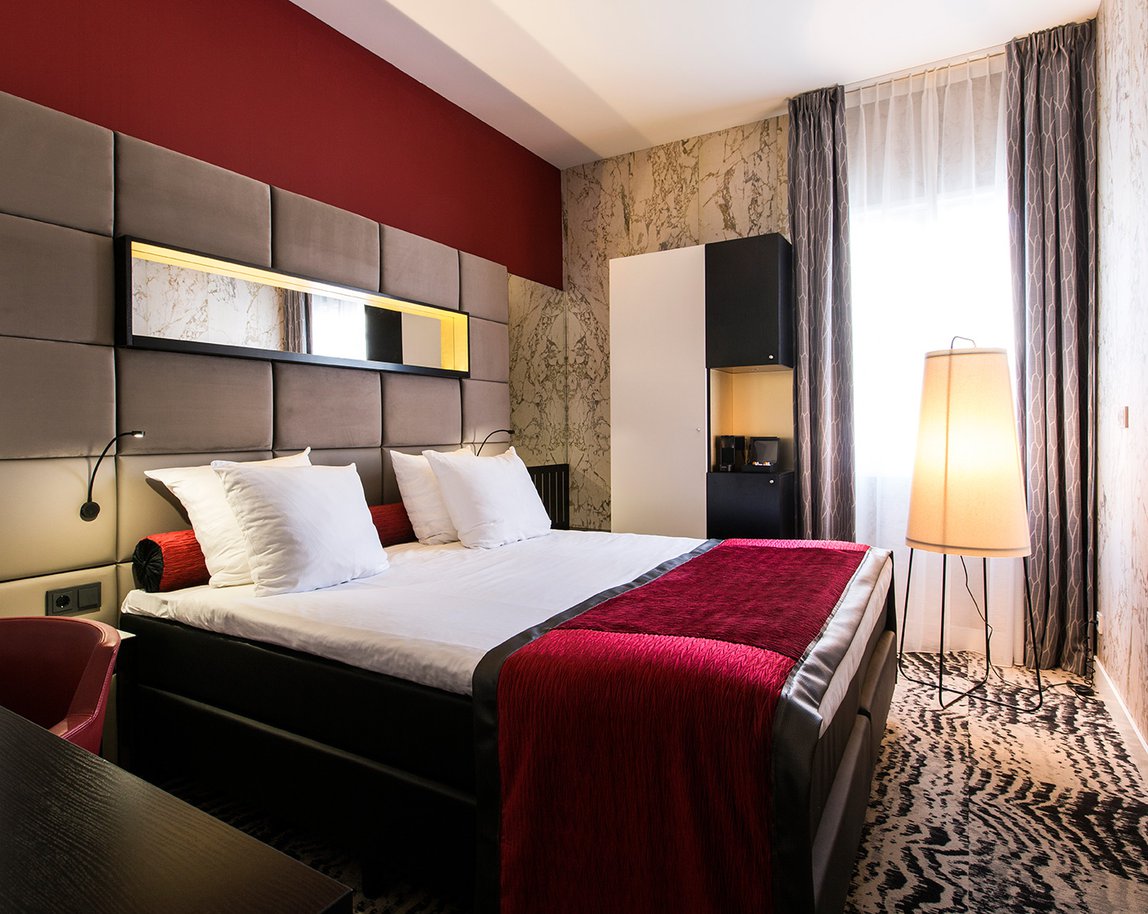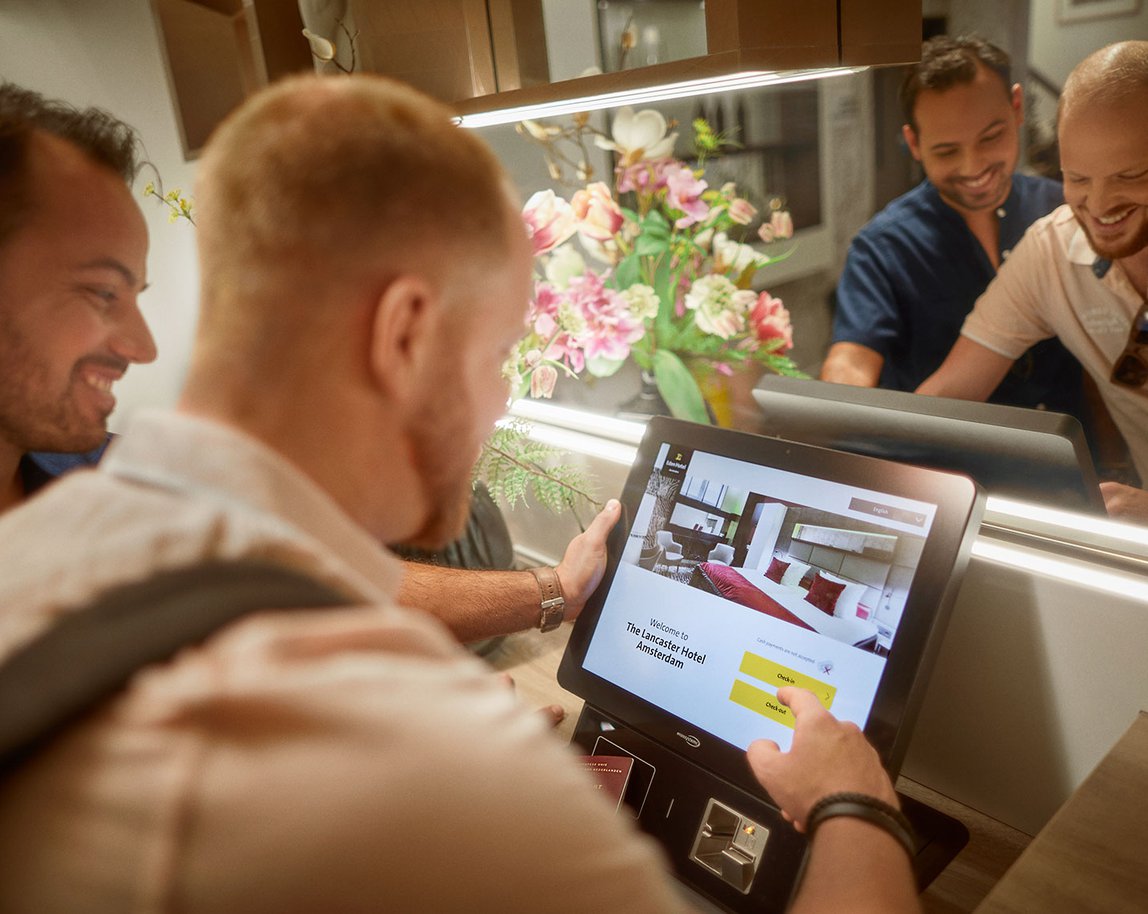 Very very good!
Went the Amsterdam for a city break and whilst everything flights and travel wise went terrible the hotel allowed us to go to a room to have a nap before hitting the town! When we arrived at the hotel they were very welcoming and as weird as it sounds the hotel smelt lovely (not like sweet Mary Jane) ;) Every time leaving or entering the hotel we were wished a good day and greeted with a smile! The hotel location is perfect as well as there's a small cafe less than 30 steps away with nice food and also a park very close as well A Uber (taxi) was around €8 into the main town so very good and reasonably priced . Sadly we didn't try the food there but it always smelt like I said very good
Love This Hotel!
I've stayed at the Lancaster many times through the years, and I've always been happy with this hotel. My most recent stay, though, was the best yet. They've done a great job in recent years to renovate the property. The rooms look so fresh! Mine was very comfortable. The staff is outstanding. Each person is welcoming with a great attitude. The breakfast area is comfortable, clean, and has something for everyone. The location is on the edge of the city center - close enough to the action to get anywhere in minutes, but far enough away to ensure calm away from the chaos. The Lancaster is a great hotel home in Amsterdam.
Location and staff
Friendly and helpful staff. Clean and comfortable rooms. Great location - green and hip area, easy to get to the main centre and the sights. Nice cafes and bars. Close to canals, botanical gardens, Hermitage Amsterdam museum. Close to public transport.