The Lancaster Hotel at a glance
Excellent location in a green part of Amsterdam.

Easy to reach by both car and public transport.

Stunning historical building dating back to the 19th century with original details

The Birdhouse Restaurant: the perfect place to see and be seen
The Lancaster is situated in a stunning monumental building dating back to the 19th century. In April 2018, the hotel was expanded by 30 brand new rooms and The Birdhouse, our new Artis-inspired bar-restaurant, and a local gem from day one onwards. De Plantage is a pleasant, quiet and green neighbourhood, yet only a short walk away from the famous canals and and historical centre of the city. Are you looking for a cosy and cheerful room, a family room or a beautiful, spacious room for a romantic weekend? We've got exactly what you need!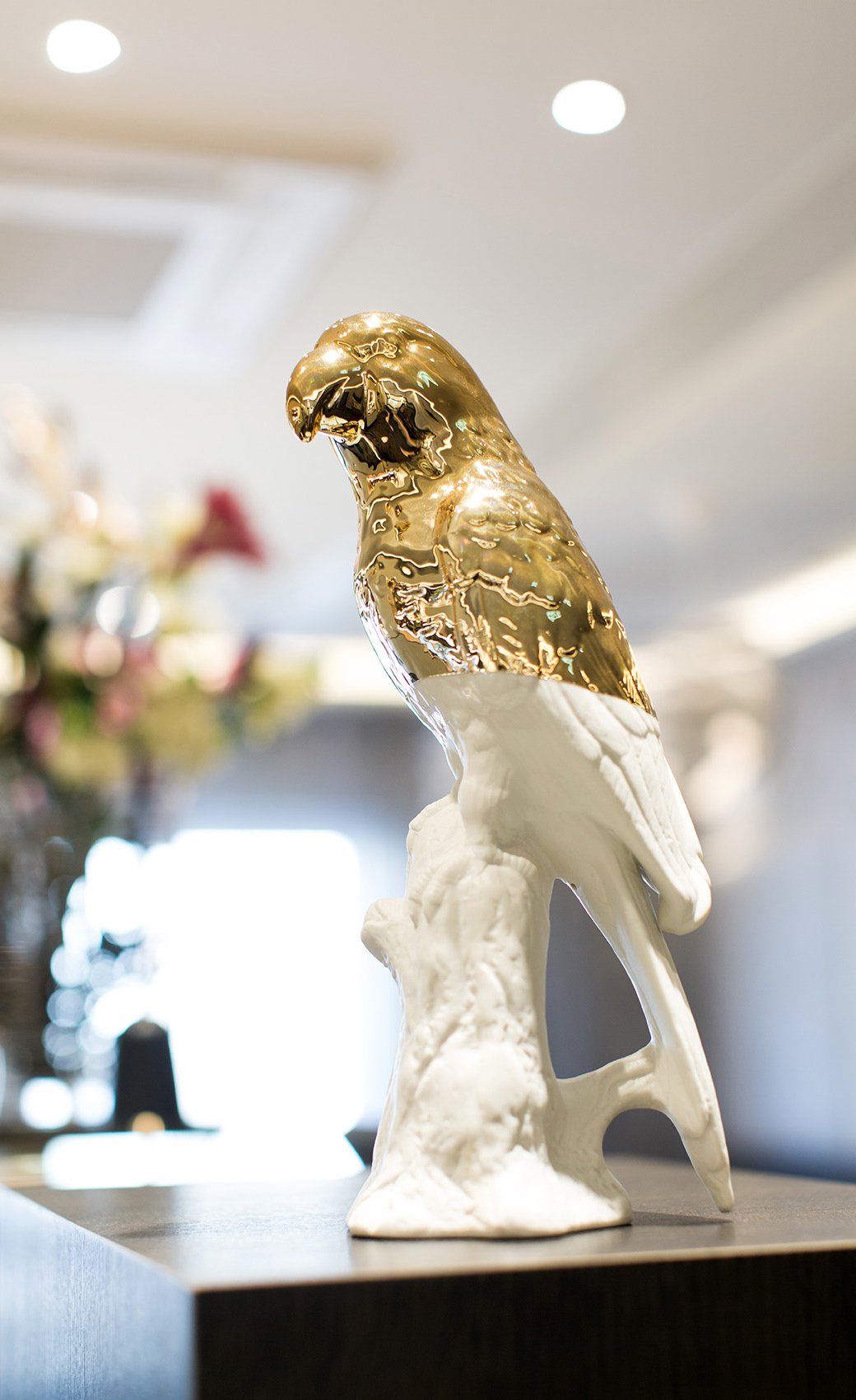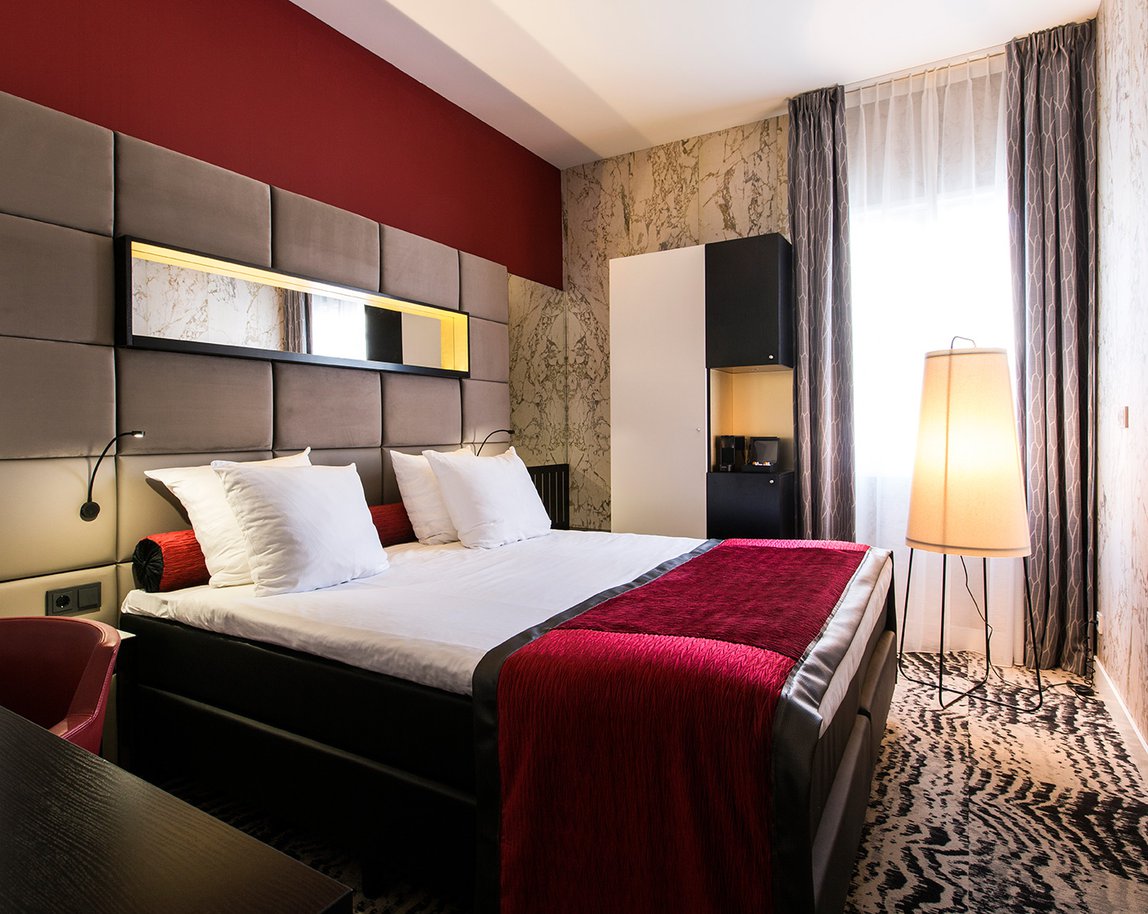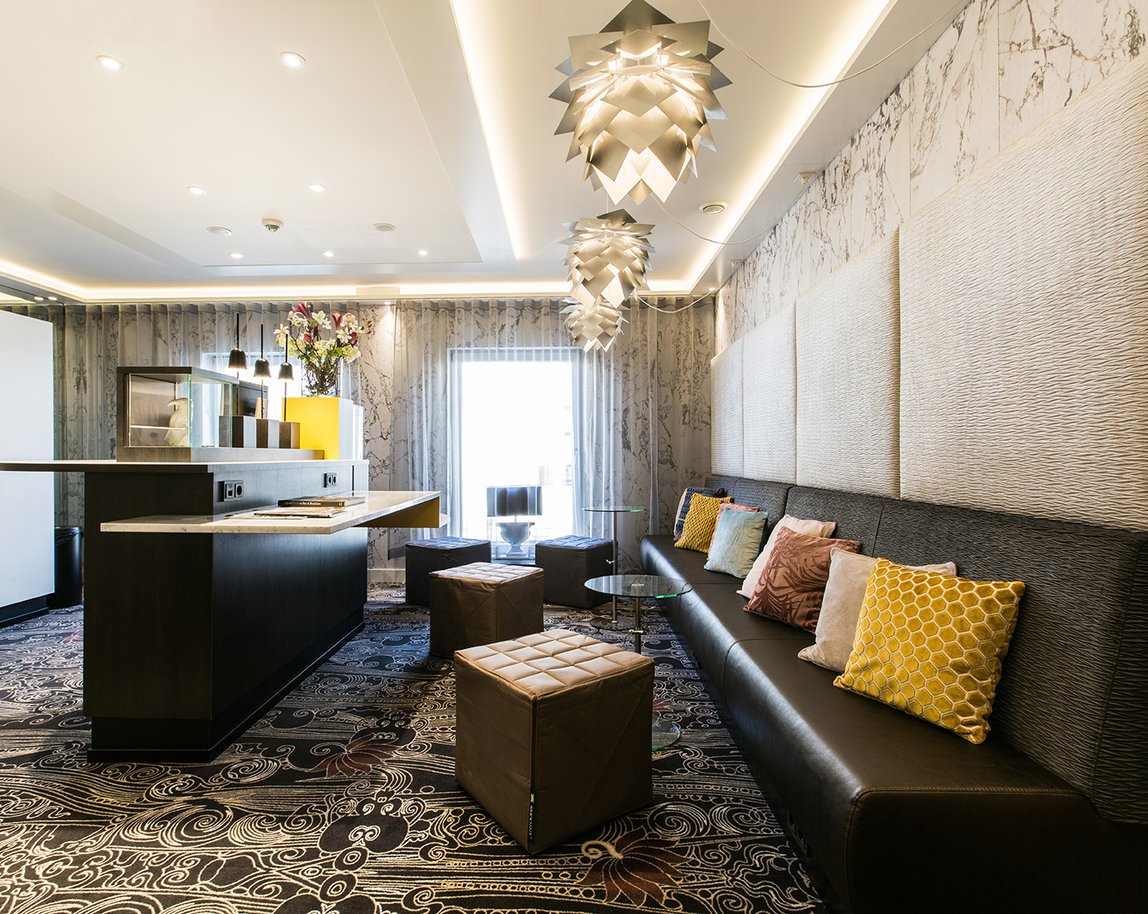 Great find - clean, friendly and very comfortable
Tram stops are just 150m from hotel, but it only took us about 15-20 mins to walk into the centre anyway. Rooms very clean and comfortable. We had a room at the back and it was lovely and quiet. Bar/restaurant attached to hotel so handy for a first/last drink each day. Zoo just across the street.
Very satisfy!!!
Great hotel, friendly staff, very good location, however my room was quite small and it was a bit expensivle (comparing to another city where I stayed for the same number of nights), but I enjiyed myself there, so would you too... :-)
Great hotel with ideal location
We had a very enjoyable stay in a very good location. Next to the Artis zoo, the hotel is within 20-25 min walking distance of the city centre and a short tram ride to the central station. We had a nice room with everything we needed for a relaxing long weekend stay. We also got to check in early after a very early flight in without a problem at the self check in desk. Free chocolates in the lobbby were also very much appreciated!