Near many popular attractions and places to be

Parking near the hotel
An impressive monumental building that is full of special details. The Lancaster Hotel Amsterdam is located in the Plantage neighbourhood. A green part of central Amsterdam, where the hotspots just keep popping up. Oh, and did we already tell you that Amsterdam zoo Artis is right across the street? A designhotel that is made for both business and citytrips. 

Important coronavirus information
We can't express enough that the health and well-being of our guests and colleagues is our main priority. To fight the rapid spread of the coronavirus and in light of the subsequent measures taken by the Dutch government, we have made the decision to close our hotel until further notice.
Remember that as long as we fight this battle together, we will come out stronger. For now please stay strong, stay positive and most of all: stay safe.
We hope to welcome you soon again in good health.
Stay in one of our rooms
All rooms are equipped with comfortable beds with a wonderful mattress and excellent quality pillows - everything you need to completely relax during a weekend break.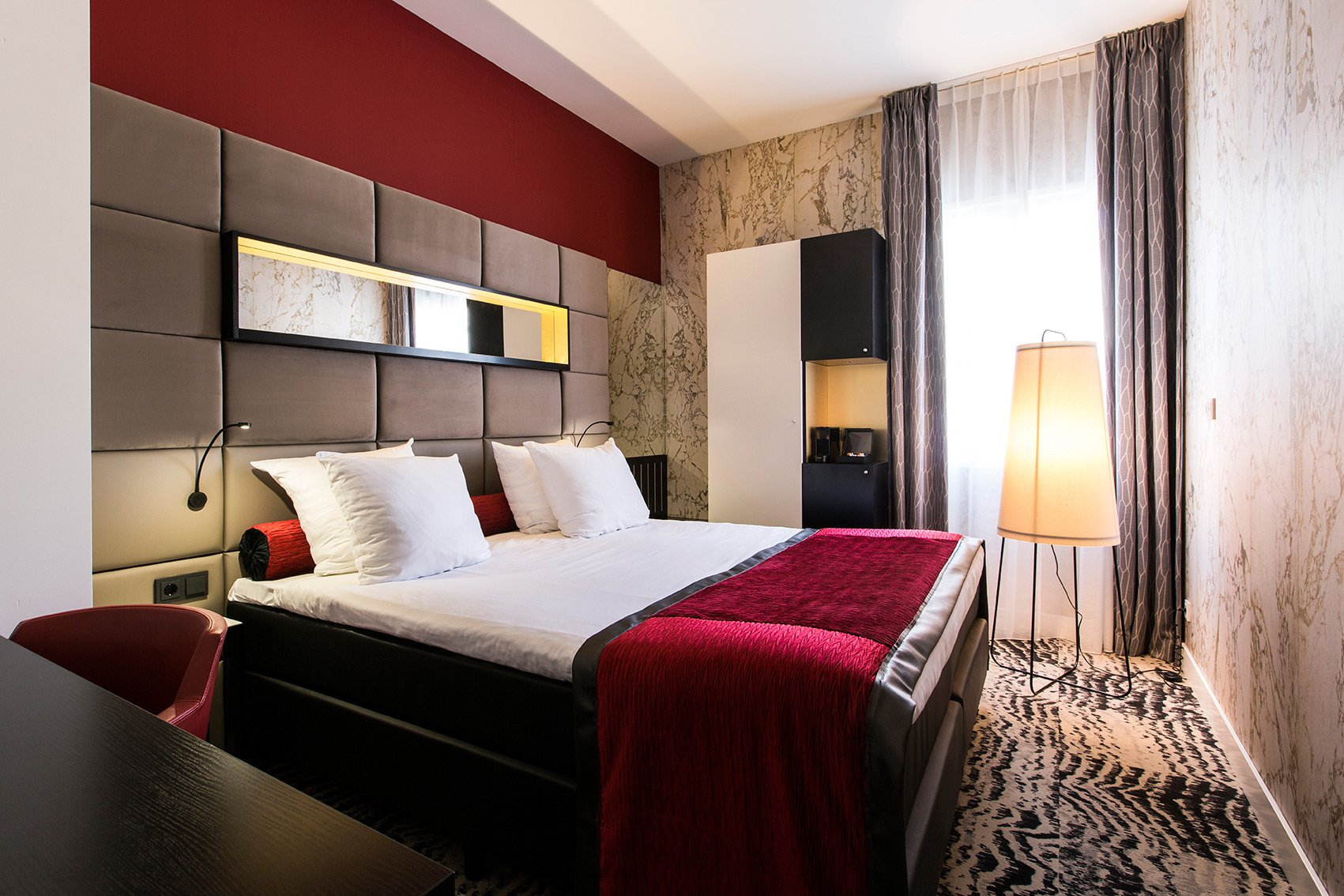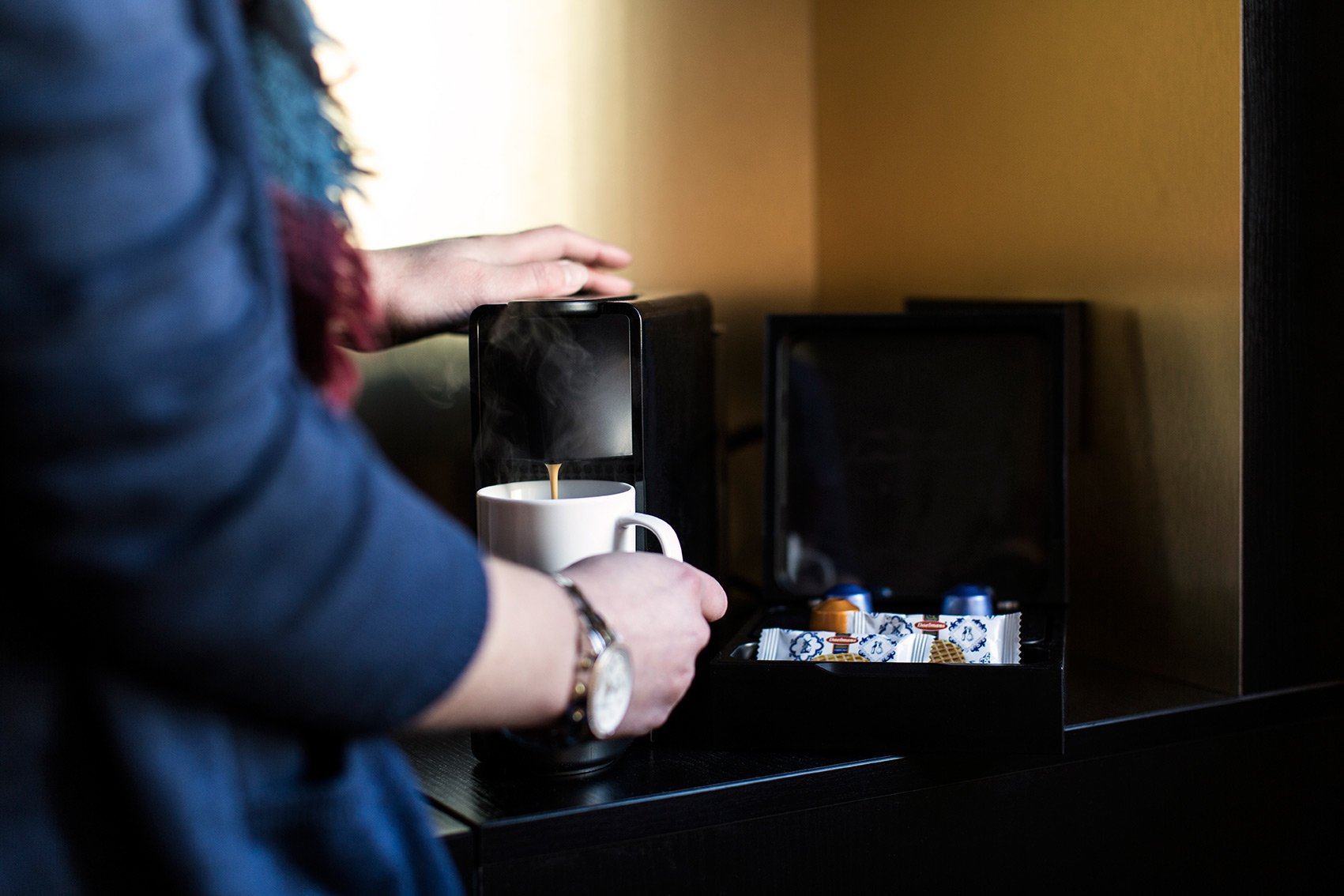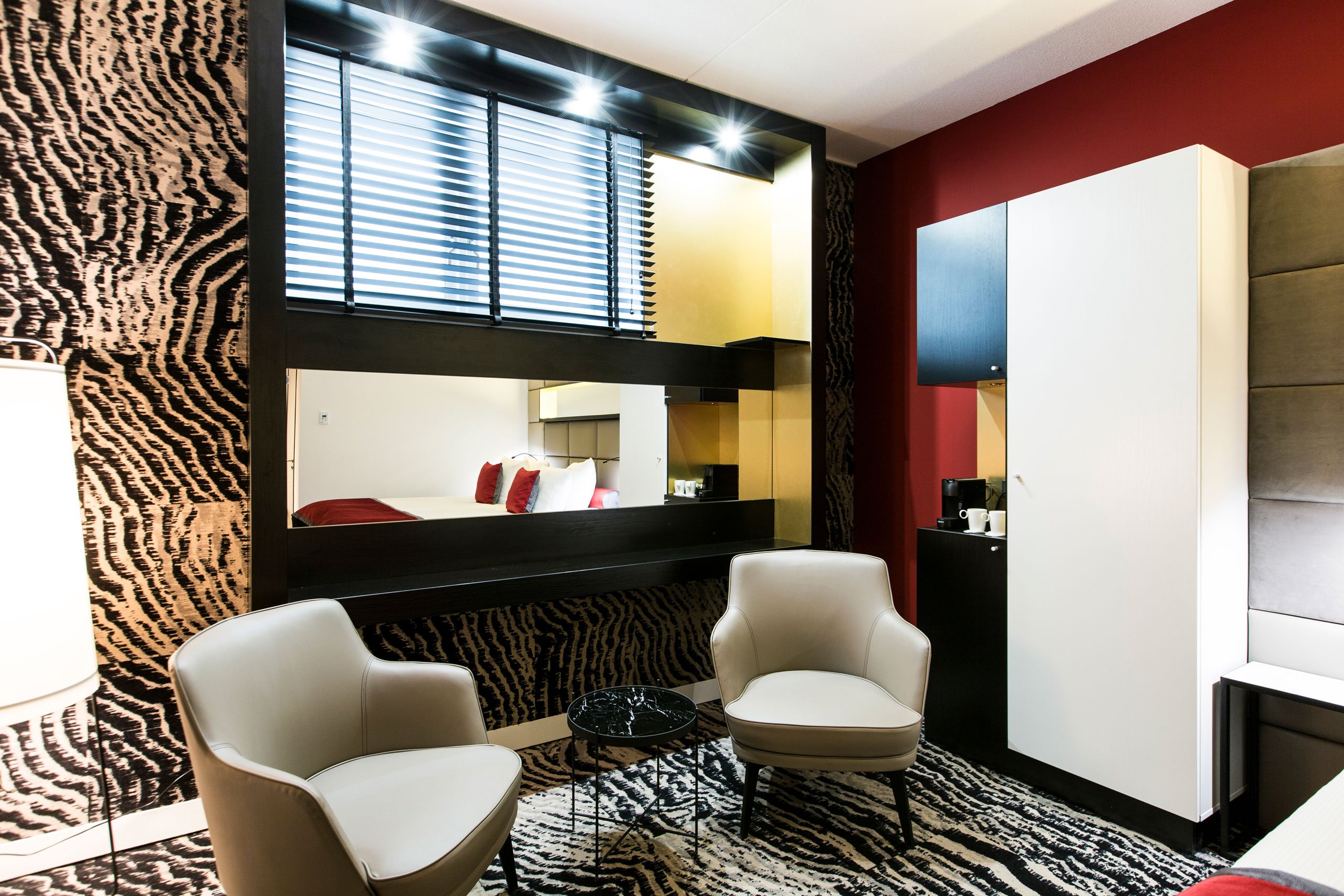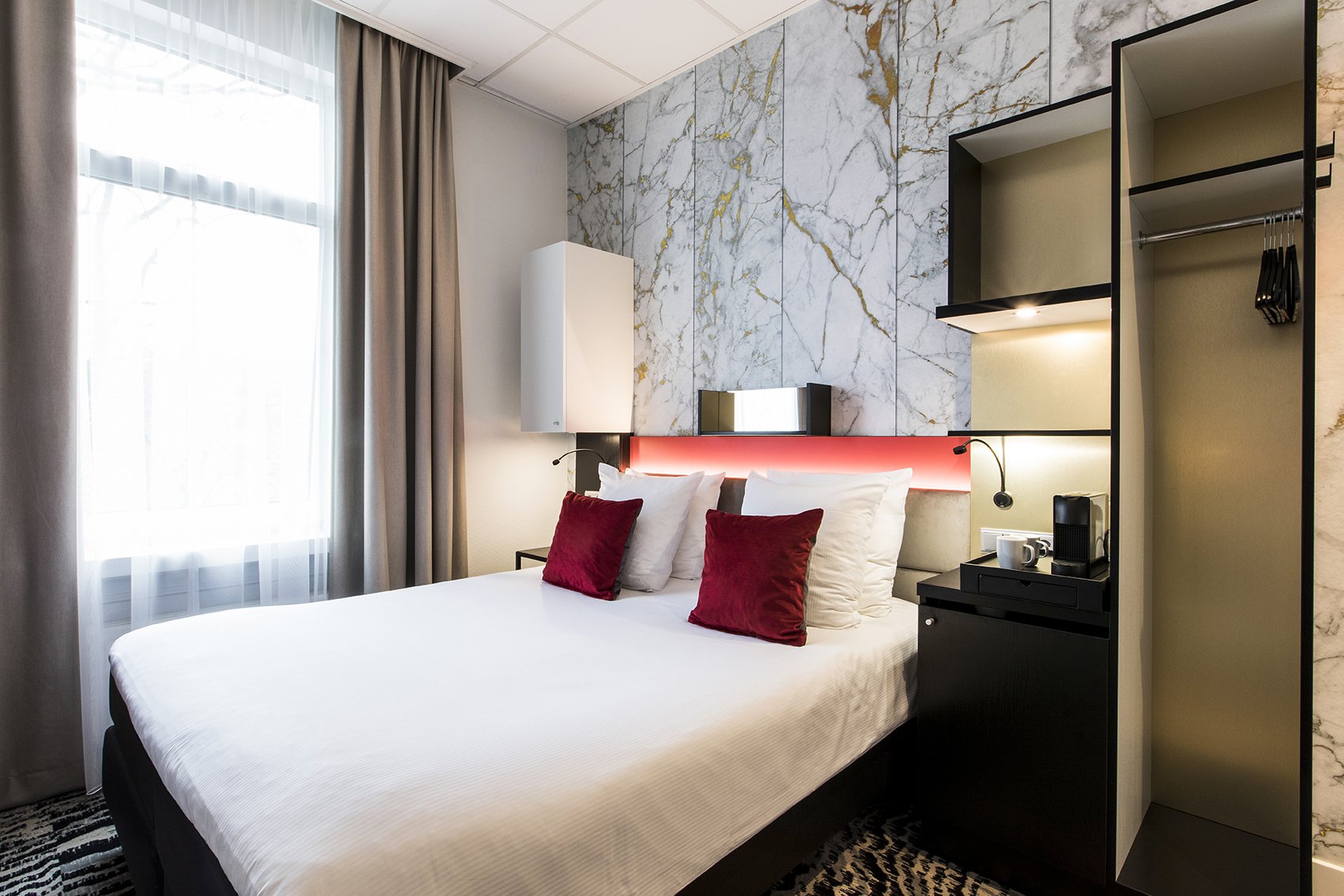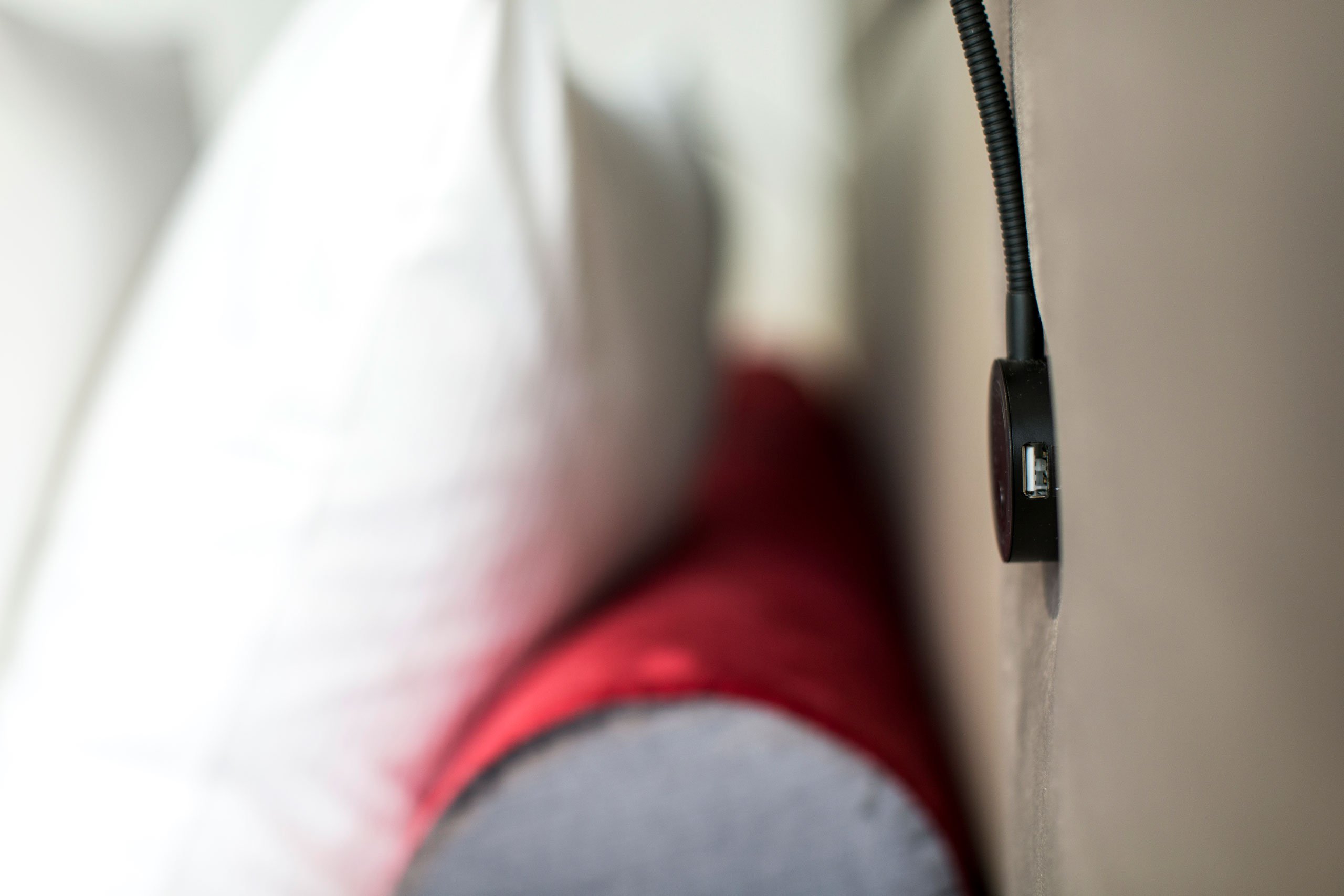 Hotel facilities
We do everything to make your stay as pleasant as possible. Of course, the best service and facilities are part of this. How about free Wi-Fi throughout the hotel? 
Make use of our super speedy self-service check-in desk during check-in and check-out using our touchscreen terminals in the lobby. The system is very fast and easy, but if you need assistance, our friendly lobby hosts are always around to help you. There is no need to queue anymore.
Did you like what you read so far? We have many more facilities you might enjoy!
Free wifi throughout the hotel and in all rooms

All our rooms are equipped with a coffee machine

All our rooms are equipped with a luxurious bathroom